Knowledge and insight
GovSpend.Org.UK helps organisations to win business with the Public Sector by providing analysis of historic Digital Marketplace spend data (including G-Cloud).
' if we can see companies like us winning business with Government, we will be motivated to get involved. '
To date, 1301 of the 1778 organisations to win business via the Digital Marketplace are Small and Medium sized Enterprises (SMEs). Together, those SMEs have supplied over £2164m (42%) of services via the Digital Marketplace.
We hope that the knowledge and insight provided by this service will encourage more organisations to become suppliers to the Public Sector.
What is the Digital Marketplace? The Digital Marketplace is a shop window for organisations to advertise their goods and services to the public sector. It is important - by the end of 2017, over £3bn of business will have been won via the marketplace since launch in 2012, with 42% of all sales won by small and medium sized enterprises. The marketplace comprises three procurement frameworks, G-Cloud, Digital Services and Digital Outcomes and Specialists. To get your services listed on the marketplace, you need to apply for and be accepted to one or more of those three procurement frameworks.
Where does the data come from? The data set that GovSpend analyses is published periodically by UK Government on the Digital Marketplace sales page at:
https://www.gov.uk/government/collections/digital-marketplace-sales
This new location for sales data was launched in July 2017. Historic data sets (from Feb 13 to Nov 16) can also be found on the Digital Marketplace Blog at:
https://digitalmarketplace.blog.gov.uk/sales-accreditation-information
Currently Cabinet Office is releasing the data every six months or so. We have asked Cabinet Office to go back to publishing data monthly. We are hopeful of hearing back soon.
How does the data help you? - the data shows how much Government has spent, with whom, on what - allowing you to understand the G-Cloud market for your products and services. For example, if you want to see what Cabinet Office is buying, the following link will show you
You can do your own searches for other products and services by selecting 'Digital Marketplace Spend' from the menu above.
Who is using this service?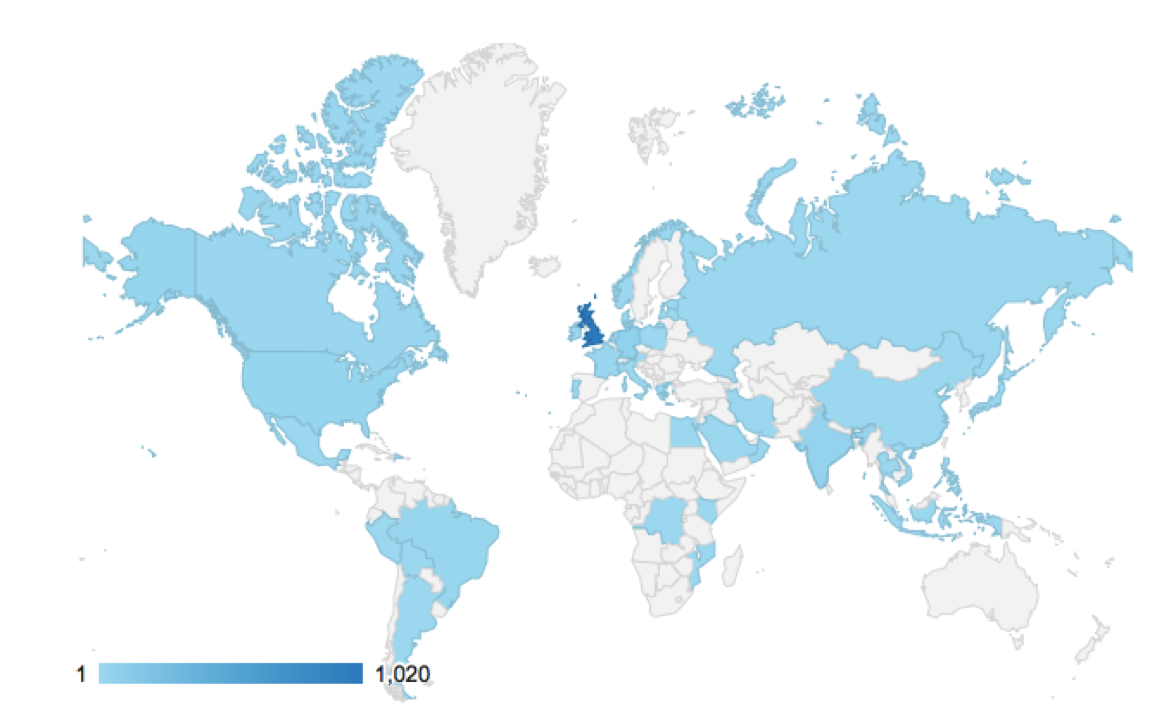 We get about 1,200 people using the service each month with about 1,500 visits. People are mostly UK based and use the service for an average of 5 minutes each time they visit.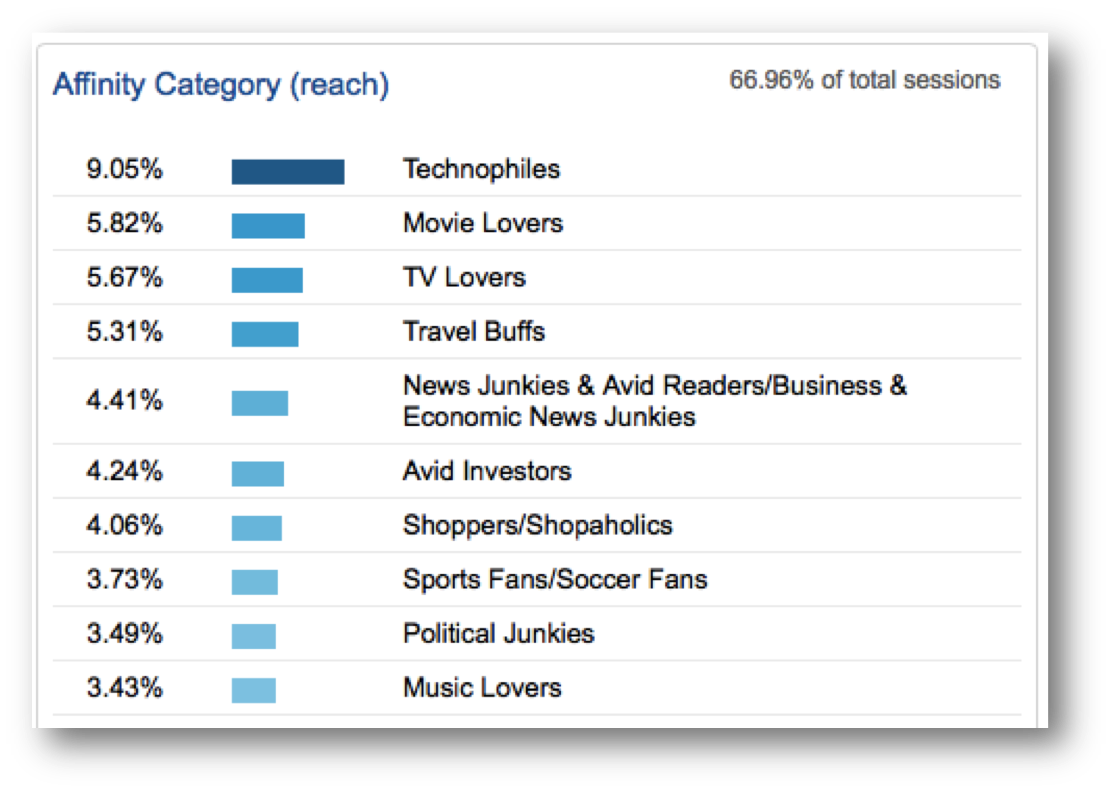 It's great to see that the people who use the service have an enthusiasm for life.
Thank you
Thank you for having a look at GovSpend.Org.UK. We welcome your suggestions on how we may improve the service. Choose Contact Us from the menu above to get in touch.
You are welcome to use and copy any information on this site (including the presentations) as long as you attribute the source as GovSpend.Org.UK (and the source of the data as Cabinet Office).
Other services that analyse Digital Marketplace spend
You may also be interested in the following services that explore and analyse Government spend data